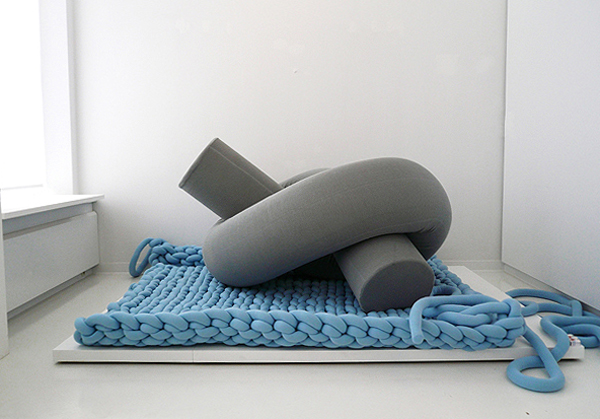 The giant threads, some knitted and some not are produced industrially. The process of knitting these 'threads' together requires a team of up to 4 people and PVC needles up to 13 feet long. Phat Knits is a series of brilliantly over scaled furniture pieces, despite the fact that the designer claims that he doesn'Äôt really see himself as a furniture designer.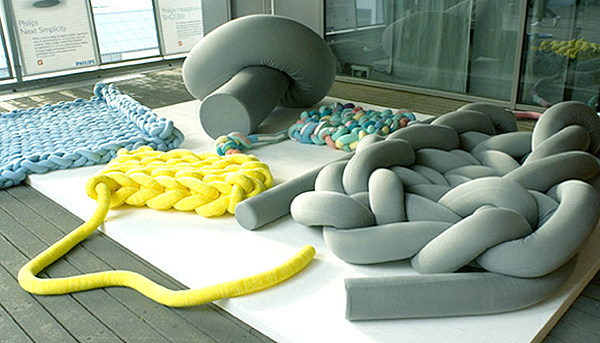 Bauke Knottnerus is the designer of these things. He said: I'm more like a material designer," "These things I make could end up as furniture or as textiles, it's more like creating media that can be used to construct a coat or a carpet or a curtain." Knit, woven, knotted or piled like spaghetti, the series includes seating, rugs, and multifunctional interior objects.  "I never really explained the Phat Knits project," the Dutch designer admits. "People respond very intuitively to it.'
Vacuuming alone won't keep your area rugs free from dirt, dust and allergens. To keep your area rugs clean and allergen-free they recommend a professional rug cleaning from the best rug cleaners. At Prestige Rug Spa use the patented hot water extraction carpet cleaning method in our area rug cleaning service.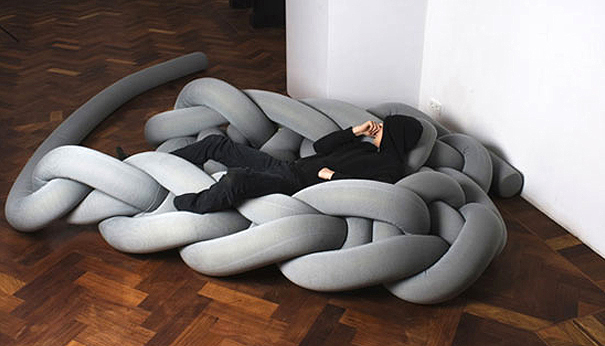 Thus the title "Phat Knits" makes complete sense.  Unfortunately, according to Urban Dictionary, this term is somewhat passe Рbut in this context. Regarding the knitted or knotted pieces, Bauke's name "Knott-nerus" is incredibly appropriate.